based in brooklyn, new york
My Work
tara donaldson
Writer, Editor, Creator
I write, I travel, I photograph. I believe there are beautiful stories to be told all over this world, and I have made it my mission to help tell them. I am a multimedia journalist + editor with experience creating content for digital and print. Find out more.
Snapshot
Pieces & Publications
I have covered the travel industry from all angles—writing about destinations, culture, adventure, cuisine, lifestyle and wellness. My work has appeared in Afar, Condé Nast Traveler, CNN and other publications.
Afar: The Cuisine That Seasoned Charleston is Finally Getting its Due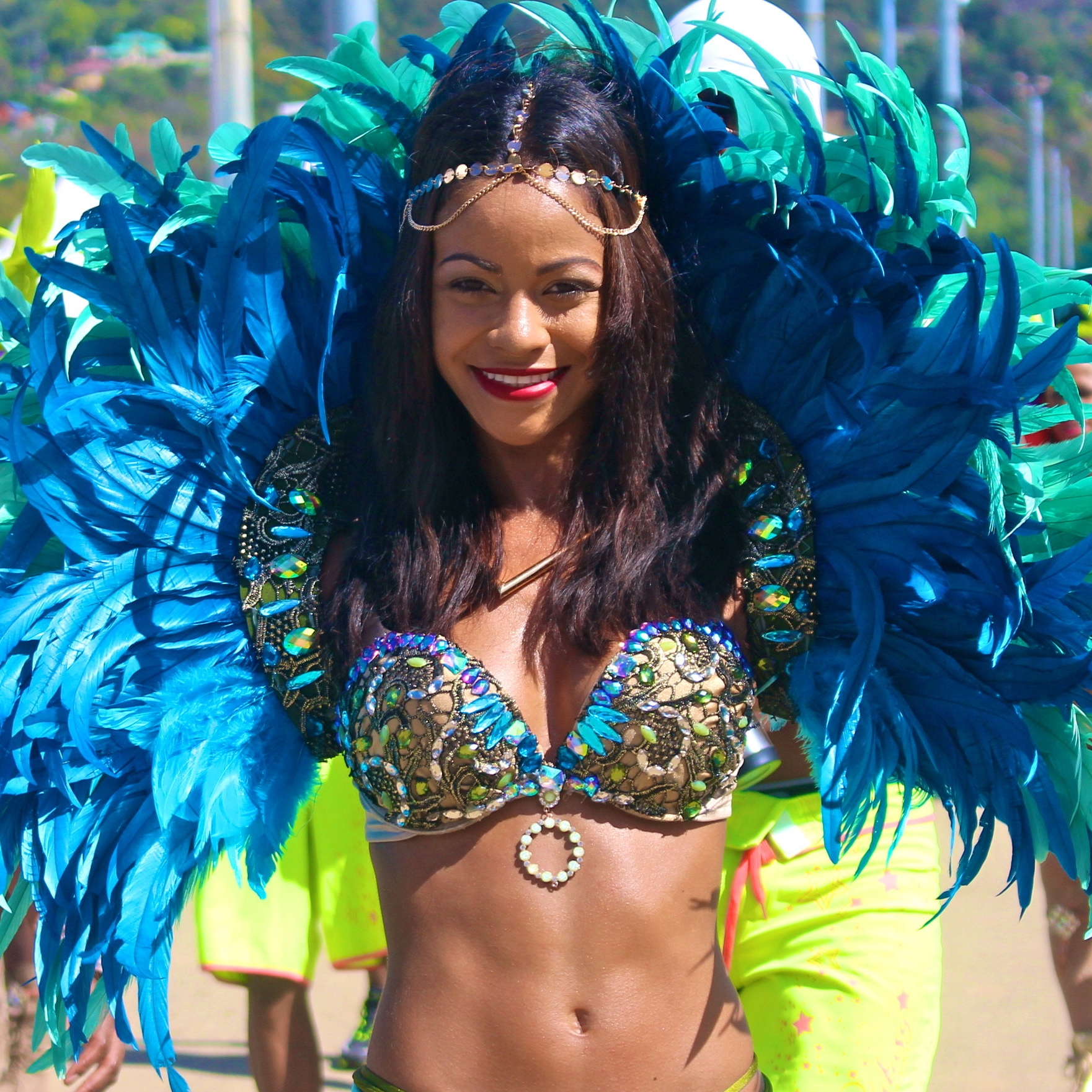 CN Traveler: What to Know About Trinidad &Tobago's Carnival
CNN: 17 of The World's Most Overlooked Islands
CNN: How Medellin Became Latin America's Hot New Dining Destination
HuffPo: Inside Grenada's Spicemas, A Caribbean Carnival of a Different Flavor